Univ.-Ass. Mag. Paul Lorenz Eichmüller
University Assistant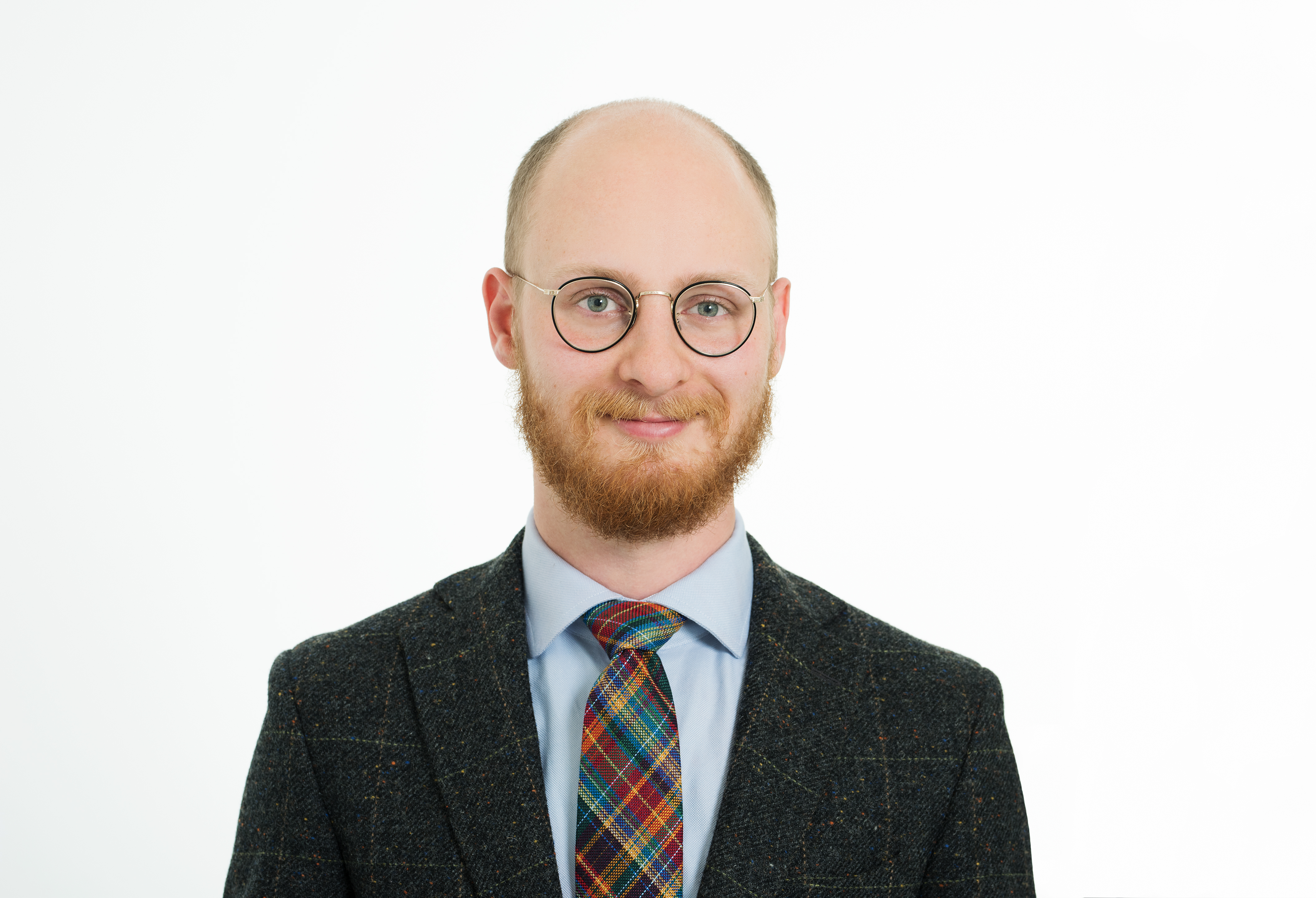 University Assistant
Schottenbastei 10-16 (Juridicum)
1010 Vienna
Stairway 1, 5th floor
Room 515

e-mail: paul.lorenz.eichmueller@univie.ac.at
Publications
I. Articles
Das Ende der europäischen Gerichtsstandsvereinbarung?

, ÖJZ 2021/73; with Verena Wodniansky-Wildenfeld.
II. Decision comments
OGH 18 ONc 2/19t

, ecolex 2020, 607-608; (Zu unsachlichen persönlichen Bemerkungen als Ablehnungsgrund im Schiedsverfahren).
OGH 3 Ob 58/20f, EAPIL-Blog, 17.2.2021; (Austrian Supreme Court on the Law Governing Fault in Divorce).

OGH 3 Ob 24/21g

, EAPIL-Blog, 8.6.2021; (A Further Twist to Emissions Scandal Litigation: Jurisdiction in Case of Self-Imported Cars); with Matthias Lehmann.

OGH 4 Ob 41/21i

, EAPIL-Blog, 14.6.2021; (What's in a Name (Dispute)? Further Developments in EU Name Law).
OGH 2 Ob 150/21d, EAPIL-Blog, 08.03.2022; (Not Everything that Glitters is an "acte clair": The Austrian Supreme Court (Mis-)Applies the Succession Regulation); with Verena Wodniansky-Wildenfeld.