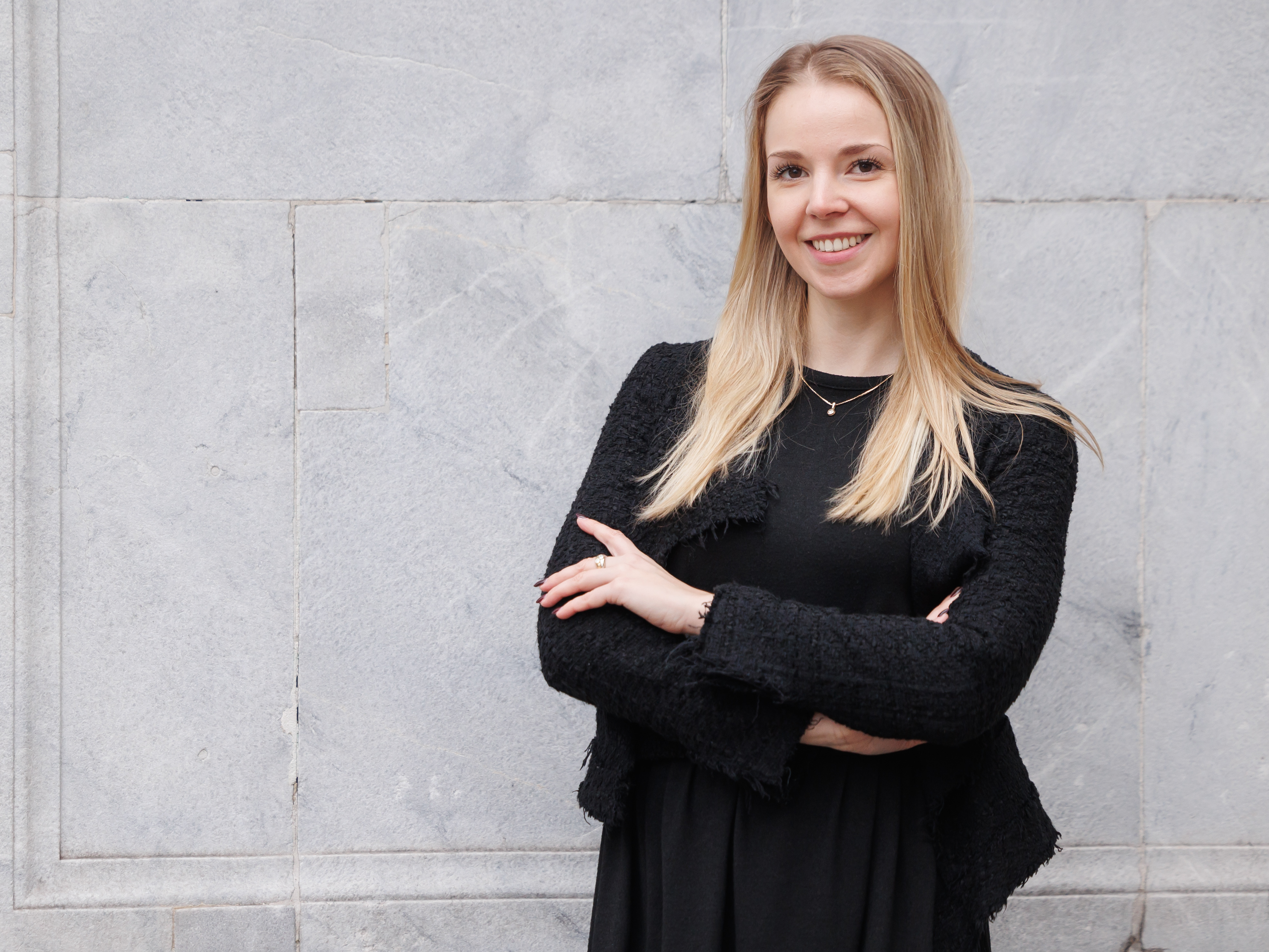 Univ.-Ass.
Daniela Gschwindt, LL.M.
Schottenbastei 10-16 (Juridicum),
1010 Wien
Staircase 1, 5th floor, room 517
Phone: +43 1 4277 35909
---
Curriculum vitae
Univ.-Ass. Daniela Gschwindt, LL.M. studied European Law at Maastricht University. She completed her Master's degree in European and International Business Law at the University of Vienna. During her studies, she participated in the European Law Moot Court, the IP Law Summer School at Stanford University and spent an Erasmus semester in Bordeaux. In addition to her internships in Luxembourg and international law firms, she served six months at the CJEU, in the General Court's registry and in the Austrian judge's cabinet of the ECJ. Since March 2020, Daniela Gschwindt has been working as a university assistant (prae doc) at the Institute for European, International and Comparative Law. Her research focuses on substantive EU law.
---
Teaching