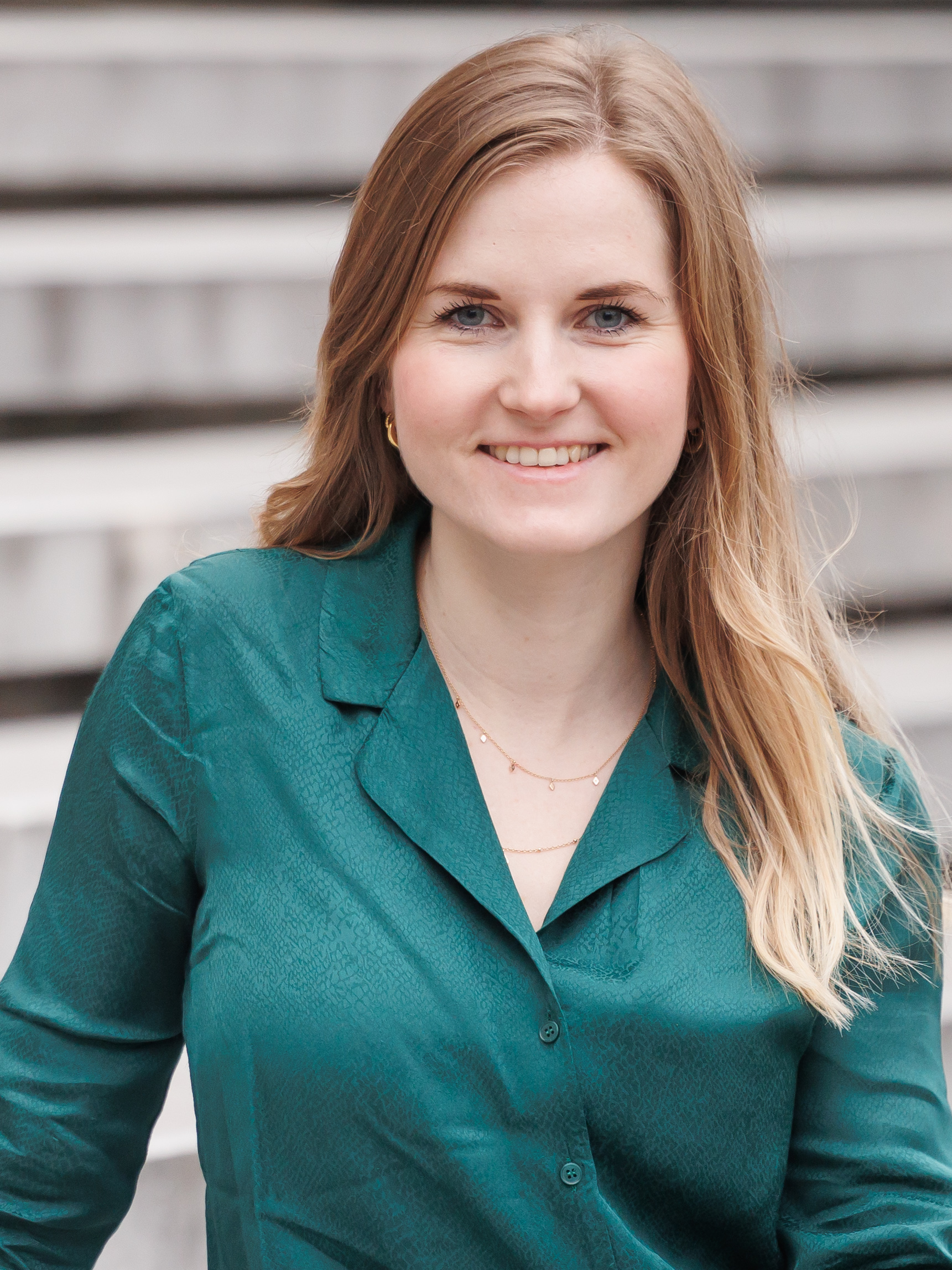 Univ.-Ass.
Mag. Sophie Haiden
Schottenbastei 10-16 (Juridicum),
1010 Wien
Staircase 1, 5th floor, room 519A
Phone: +43 1 4277 35949
E-Mail: sophie.haiden [AT] univie.ac.at
---
Curriculum vitae
Univ.-Ass. Mag.a Sophie Haiden studied law at the University of Vienna from October 2013 to April 2019. During her studies, she spent a semester abroad in Vilnius, Lithuania at Mykolas Romeris University. After her studies, she was a legal intern at the District Court of Wr. Neustadt for insolvency cases, at the District Court of Innere Stadt Vienna for criminal cases and at the District Court of Mattersburg for civil cases. From February 2020 to September 2022, Sophie Haiden worked as a trainee lawyer at Viennese law firms. Since 2020, Sophie Haiden has been a doctoral student at the University of Vienna, researching in particular on the Air Passenger Rights Regulation.
Since November 2022, she has been working as a university assistant (prae doc) at the Institute for European, International and Comparative Law. She successfully passed the bar exam in February and March 2023.
---